Dalian Globetrans Logistics Co.Ltd. Dalian Dalian Transportation Authority is approved by the franchise to the main modern road transport logistics company, the company since its inception always standardized management, human services purposes.Established in the country an integrated flow of goods distribution network services throughout the transportation of goods, warehousing and distribution areas of the city,The company developed a new business goals, to "the whole process of system-wide" approach to services to do the logistics operation system, has become a very professional and comprehensive third party logistics company.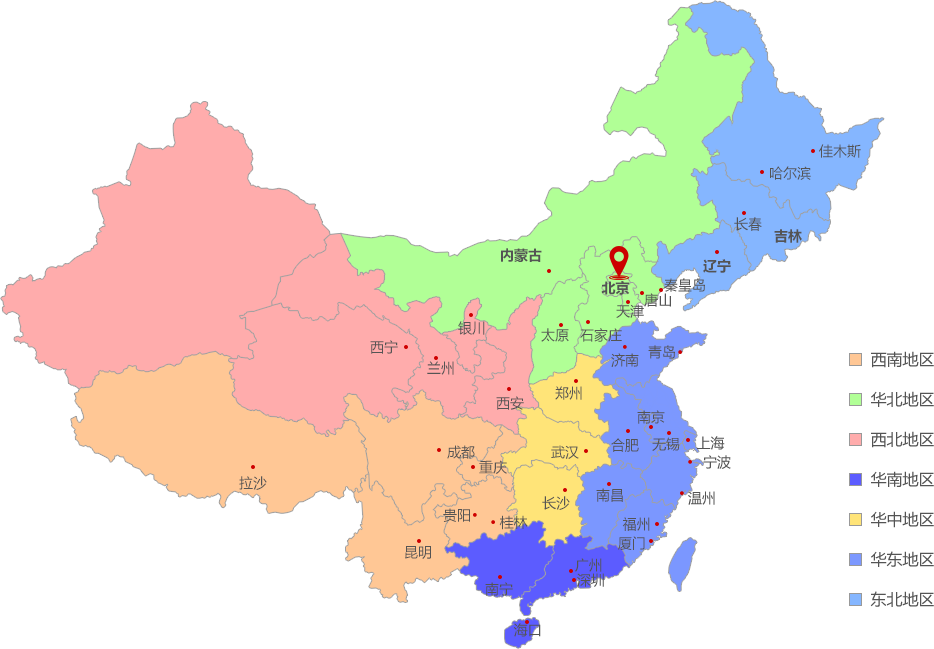 Our business in Beijing as the center of radiation in the country, covering South West, North, Northwest, South, Central, East, Northeast and other areas of big cities.Business expanded to more than 30 provinces and cities nationwide, is now the company has formed a set of road transport, railway transport, aviation agency, warehousing, cargo handling, packaging and processing in a modern logistics enterprise. At the same time, and dozens of national freight company has established long-term partnership to ensure the full range of services, goods on time and safely.
Our good service and reasonable prices. Looking forward to cooperate with all friends, we would like to be your loyal partner!